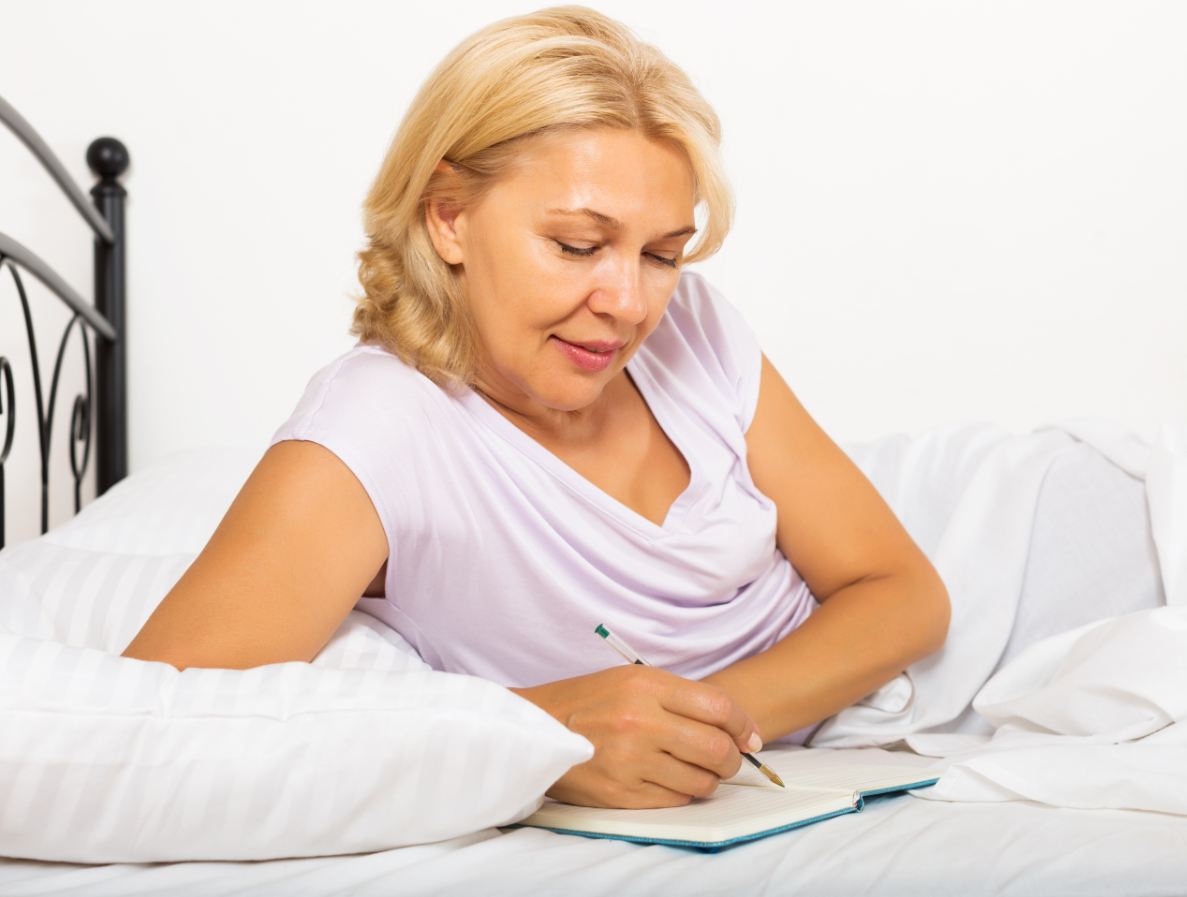 Sleep Diary (Two Weeks) -What Is It For?
According to studies, the quality of sleep is related to the risk of having various health diseases. Therefore, good quality of sleep is a necessity for every living object. We need to make sure we are having a sufficient, complete and quality sleep. 
The national sleep foundation suggests a person has its own sleep log or sleep diary especially if you suspect yourself to have sleep disorder or you just want to practice a good sleeping habit. 
The sleep diary is mainly used to track insomnia, it is a way to track your sleep and gather details about your sleep behavior. If you work with a sleep specialist or are a patient in a sleep disorder clinic, your doctor will probably ask you to fill out a sleep log for one to two weeks to get a better understanding of your sleep troubles. Even if you talk to your regular doctor (rather than a specialist) about sleep troubles, this log will provide a more comprehensive picture of your recent sleep patterns.
The information collected from your sleep diary along with other tests to diagnose and decide on a treatment recommendation for insomnia. For the most accurate information, you may fill out the sleep log as early in the morning as you can so you have a fresh memory about your sleep. You may want to make this part of your morning routine. If it's more convenient for you, sleep diaries are also available as apps for your phone.
Here is a sample sleep diary that you can use:
http://yoursleep.aasmnet.org/pdf/sleepdiary.pdf
Resources:
www.vastmedic.com