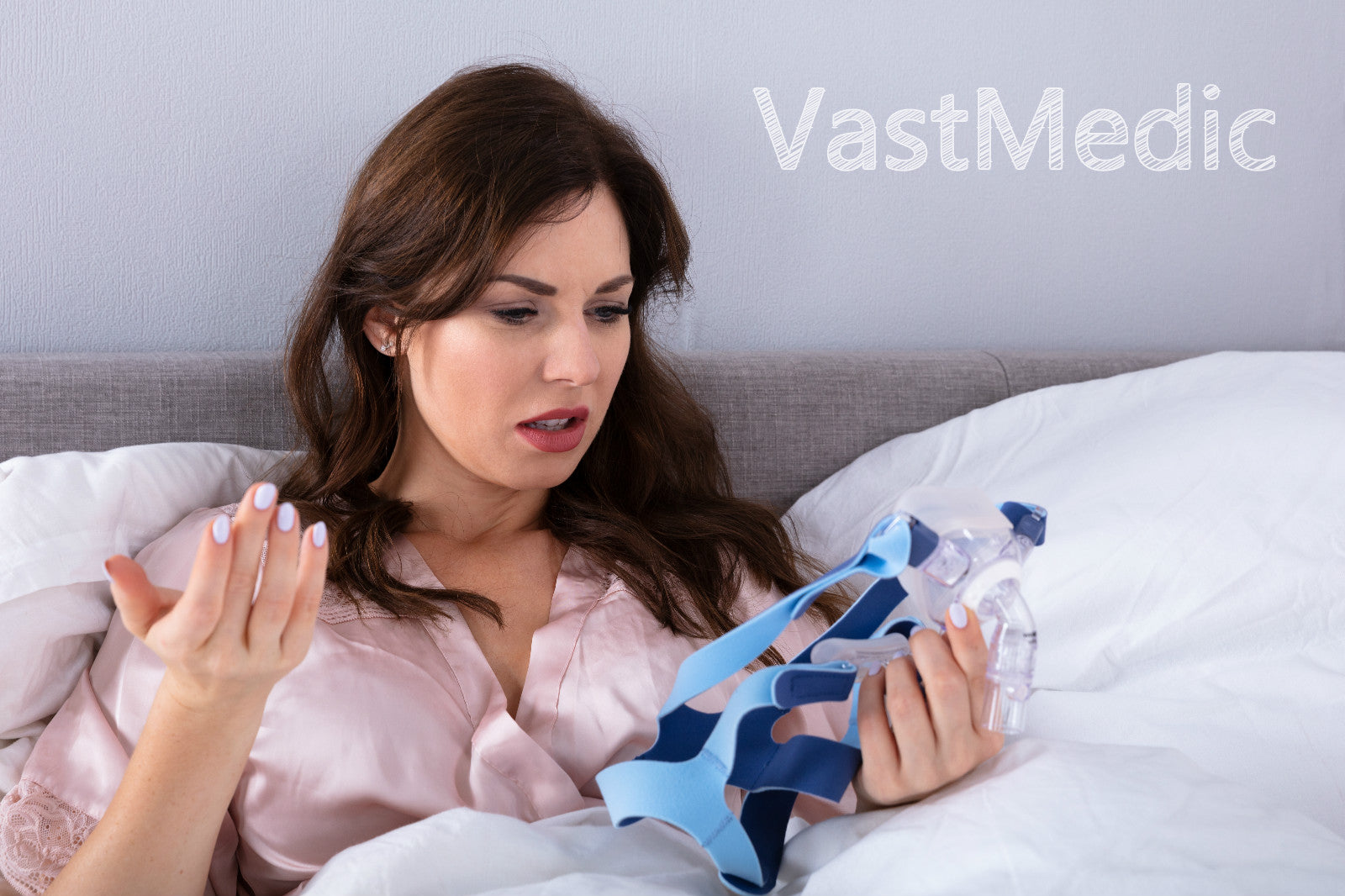 CPAP Cleaners Advertised On TV: Legit Or Not
Have you ever tried one of those CPAP cleaners as advertised on TV? Here we will tackle what CPAP cleaner is best for you to use and the versions that will not break your bank.
It's important to clean your Continuous Positive Airway Pressure Machine as specified in your product instructions. Poor maintenance can make your sleep therapy ineffective and damage your equipment. Doing the regular daily, weekly and monthly cleaning and sanitizing for each part is quite a hassle but it is suggested to be clean properly to prolong the use of your device. 
There are some CPAP cleaner and sanitizer machines available in the market and advertised on television. Are they worth it, have you tried it? Are you thinking of trying it? We asked people who have tried using CPAP advertised on tv and here's the feedback.
"They are fine, does its purpose. But for the price I wish I had time to research more." - James K. 
"I tried one and used it for almost a year but my mom's Vast medic cleaner still works even until now, I think that's more than 3 years and running." - Angel M.
After many research of which type of CPAP cleaner is legit we found a version that produces UV Ozone O3 or activated oxygen to kill throughout the humidifier, tubing, mask and the pump parts. These cleaning machines are great for people who don't have much time and find it very difficult to clean in hard to reach places of the CPAP machine. 
We tried and compared the market available CPAP cleaning and sanitizing device and we found the best option at the cheapest price possible and this one is really worth the price.
Vastmedic CPAP Cleaner & Sanitizer is best in the market considering quality and affordability. Unlike the $300 versions this is just around $129 yet both versions are durable and does the job. Know more about what this product offers:
Vastmedic CPAP Cleaner & Sanitizer
Vastmedic CPAP Cleaner & Sanitizer
https://vastmedic.com/products/cpap-cleaner-and-sanitizer
Resources:
https://www.quora.com/Have-you-ever-tried-one-of-those-CPAP-cleaners-as-advertised-on-TV
https://www.mayoclinic.org/diseases-conditions/sleep-apnea/in-depth/cpap/art-20044164
https://www.sleepapnea.com/treatment/cpap-therapy/
https://www.quora.com/Are-CPAP-cleaning-machines-legit-Are-they-worth-the-300-cost